We are renewing the design of our medicine boxes!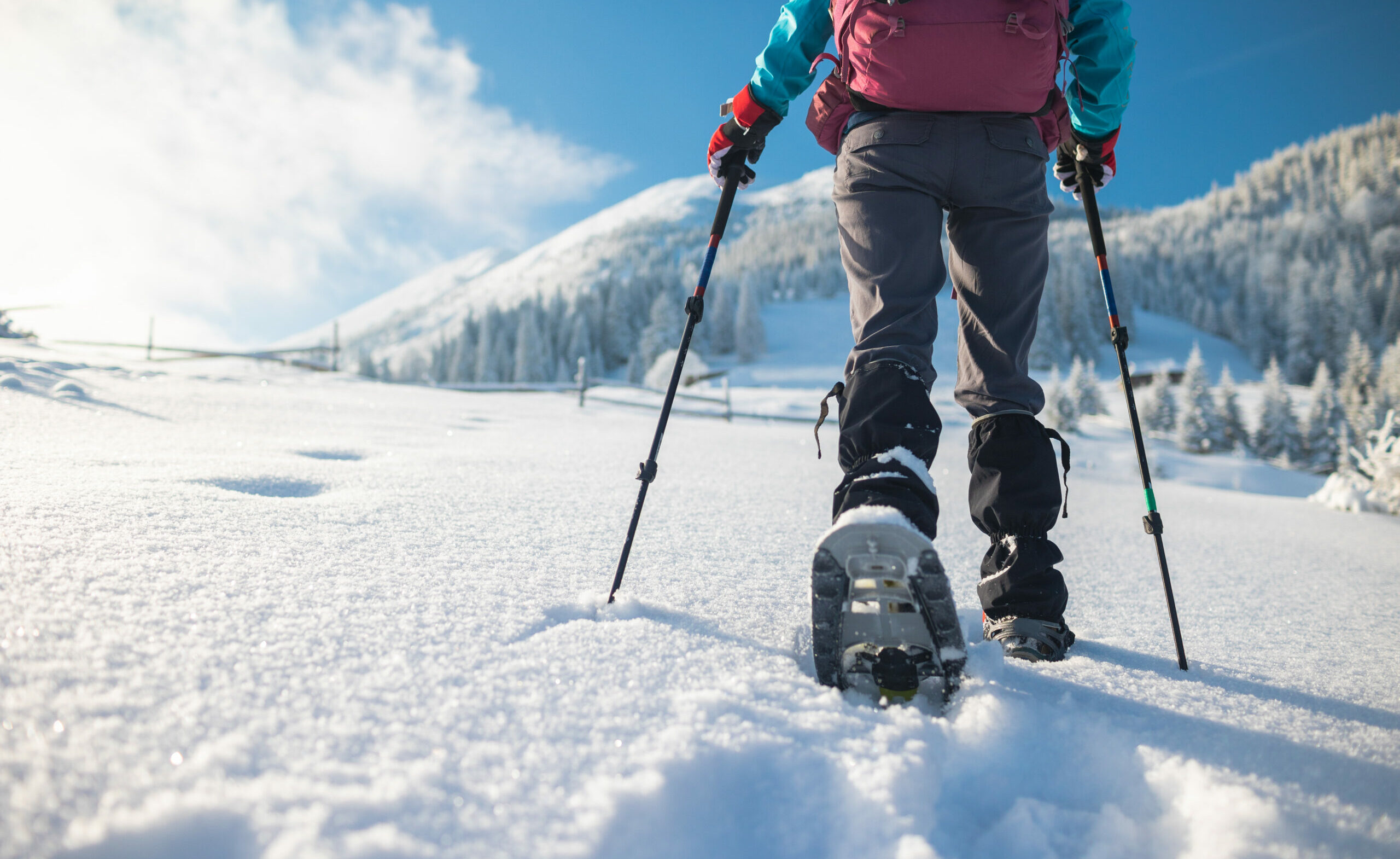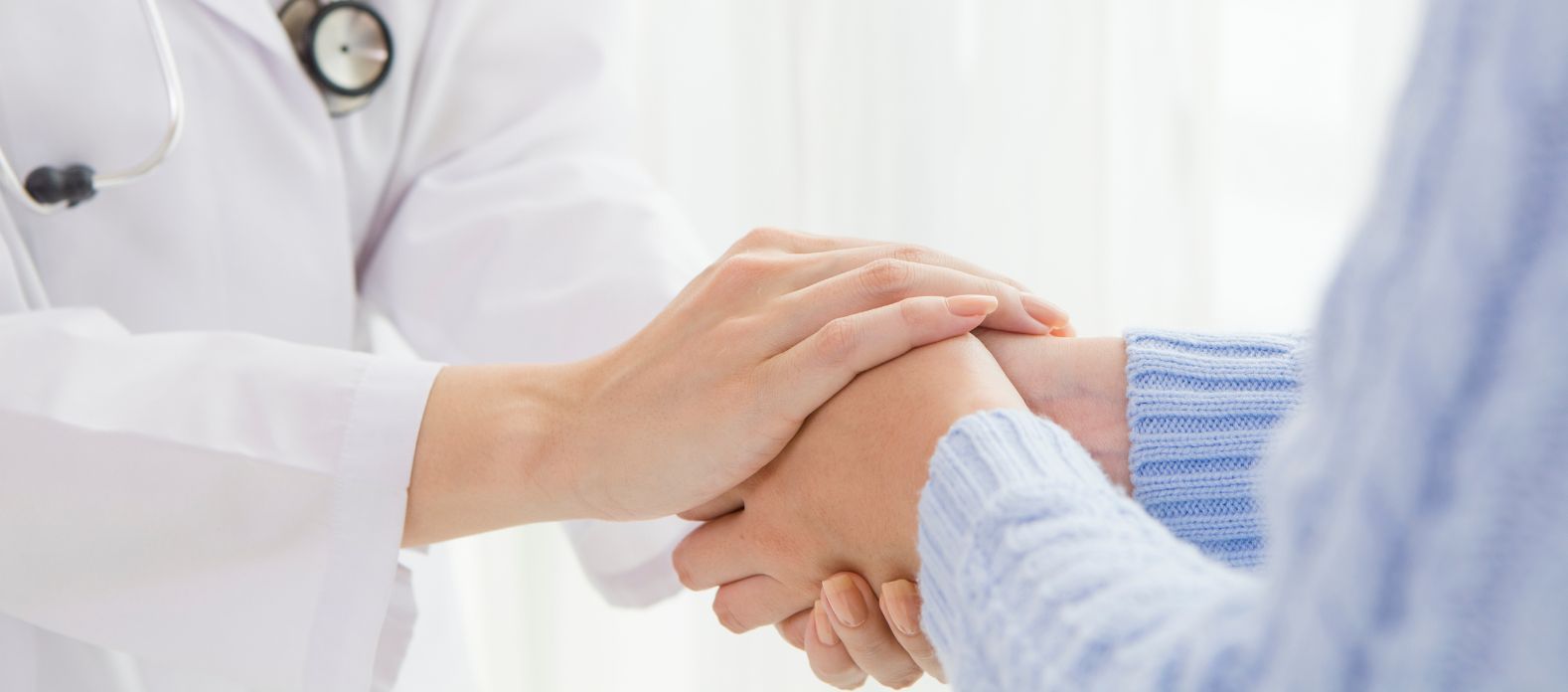 Hero
Your immune system. Your rhythm.
Your immune system cares for you, won't you care for it?
Hero
Working with patients and healthcare professionals to develop the full potential of your immune system.
Every person needs a
healthy immune system.
Health depends primarily on the ability of your immunity to adapt to a constantly changing environment. 
About Us
We aim to help people understand how the immune system works and how important it is to their health, so that they can trust and work with it.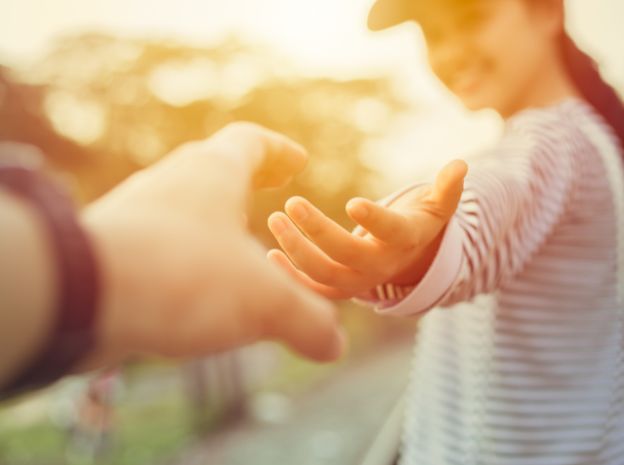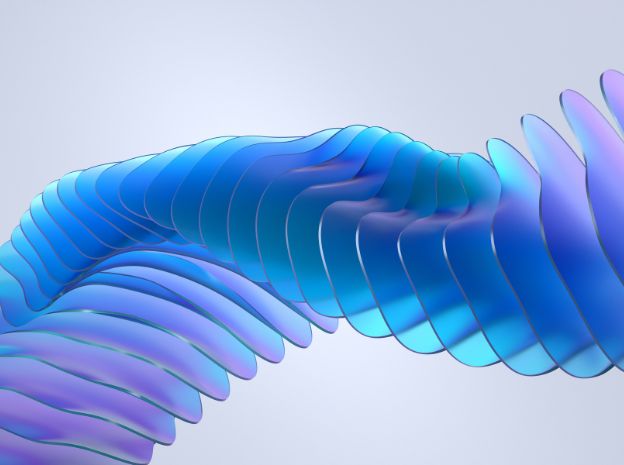 What we do
We develop therapeutic solutions that intelligently adapt to the natural functioning of the immune system. We share information and knowledge to help you realize what the immune system is capable of achieving.
Immunotherapy for daily clinical practice
Don't miss out the following sections:
Would you like to
get in touch with us?