As a pharmaceutical company, we are first and foremost concerned about the well-being of patients and contributing to a future where medicine combines new technologies with a human approach to health, and depends on trusting relationships between healthcare professionals and patients.
For a sustainable future, we are also aware of our responsibility towards our employees and the environment.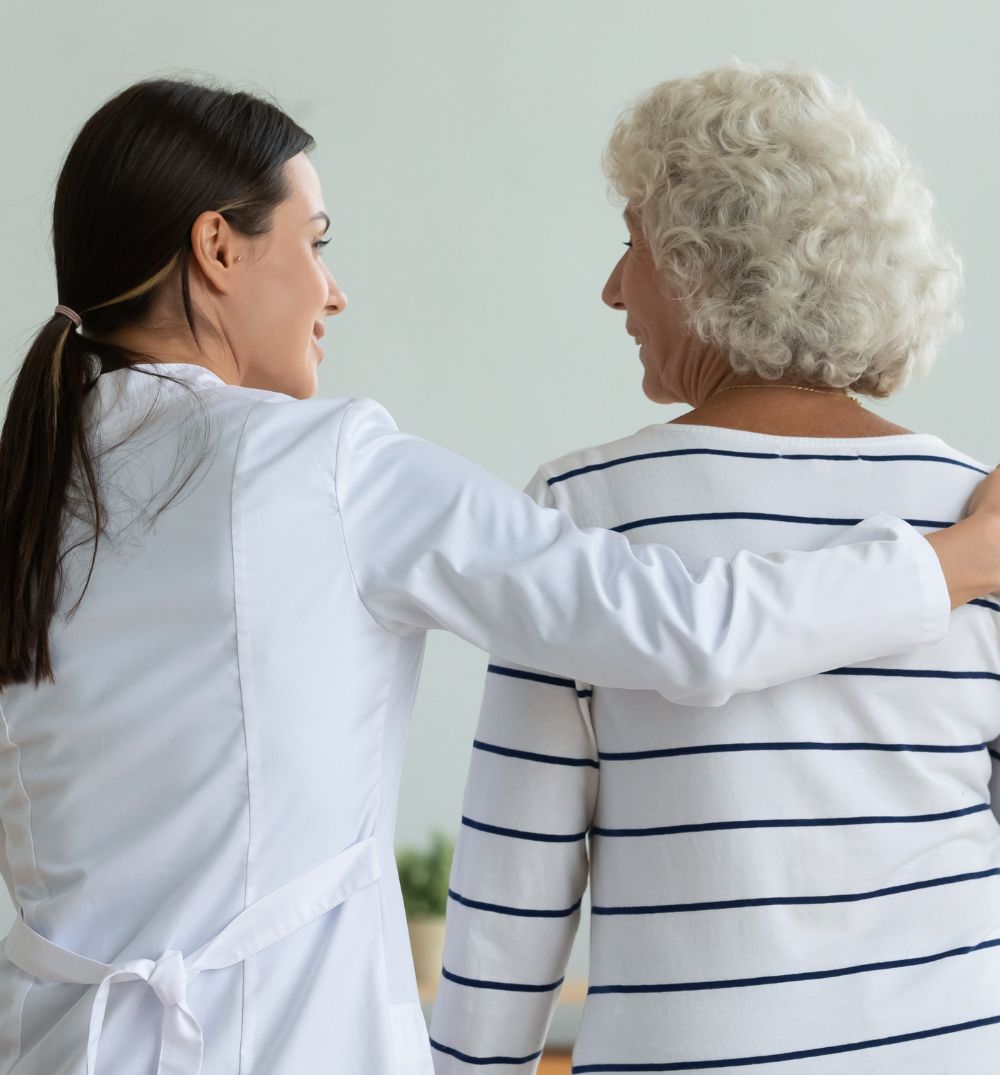 In Spain, we have promoted the creation of a meeting platform called "Conversaciones con Hipócrates", a space for reflection to debate on the challenges of current medicine and propose changes towards a less industrialized and more humane paradigm. It is a space open to health professionals and patients to give voice to the doctor's experience, share on the patients' health stories and discuss on how we want to address health in the future.
Promoting
social development​
Within the framework of Corporate Social Responsibility, our company contributes to the promotion of sport and health for people with functional disabilities through the Breaking Barriers programme, which includes, among other projects, support for the Mallorca Integra Football School.
Labo'Life, together with the non-profit association EducaClown, has also brought the immune system to the stage for a good cause. In a clown format, two characters, captain Susi and soldier Fago, use absurd humour to approach the audience and convey the importance of taking care of the immune system. Using a staging without artifice, the actors engage the audience to create a comic perspective of the importance of favoring physiological homeostasis and prevent the occurrence of diseases.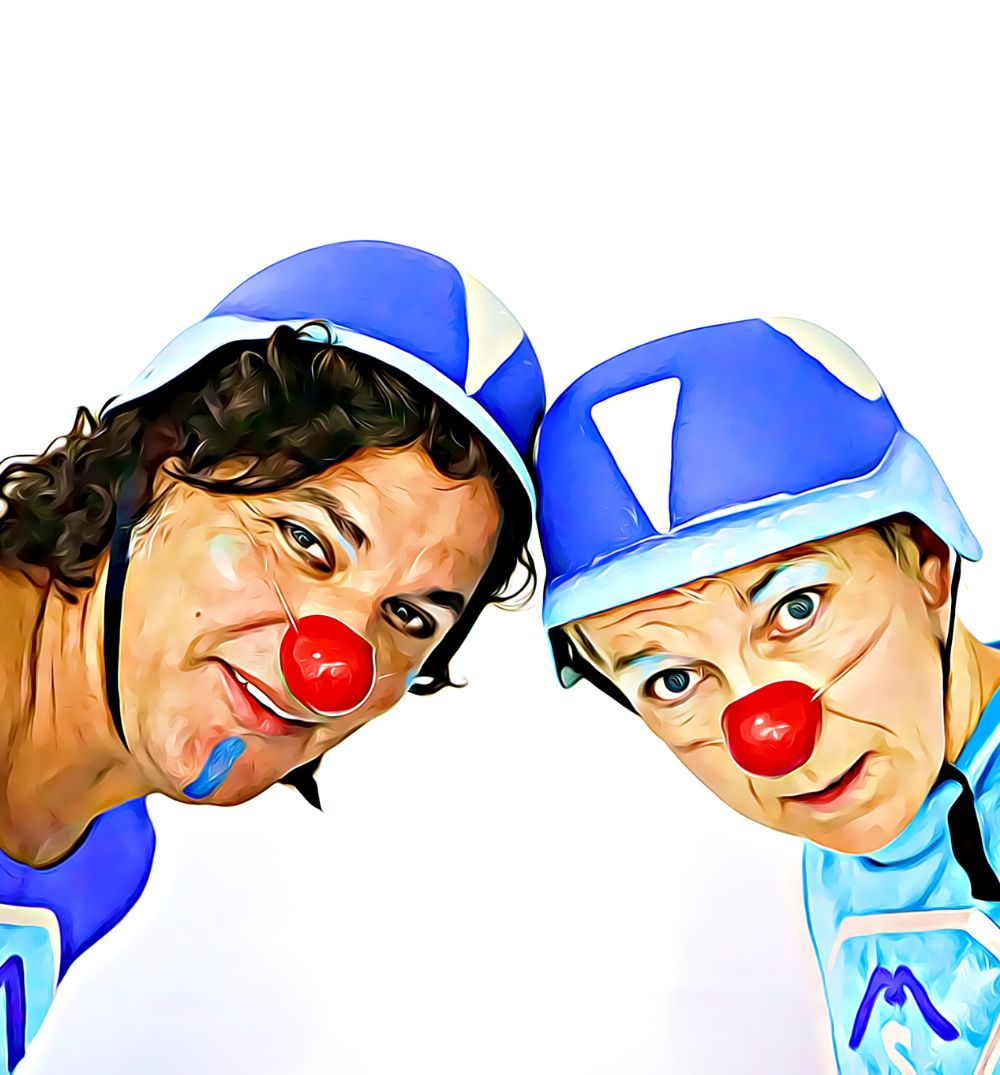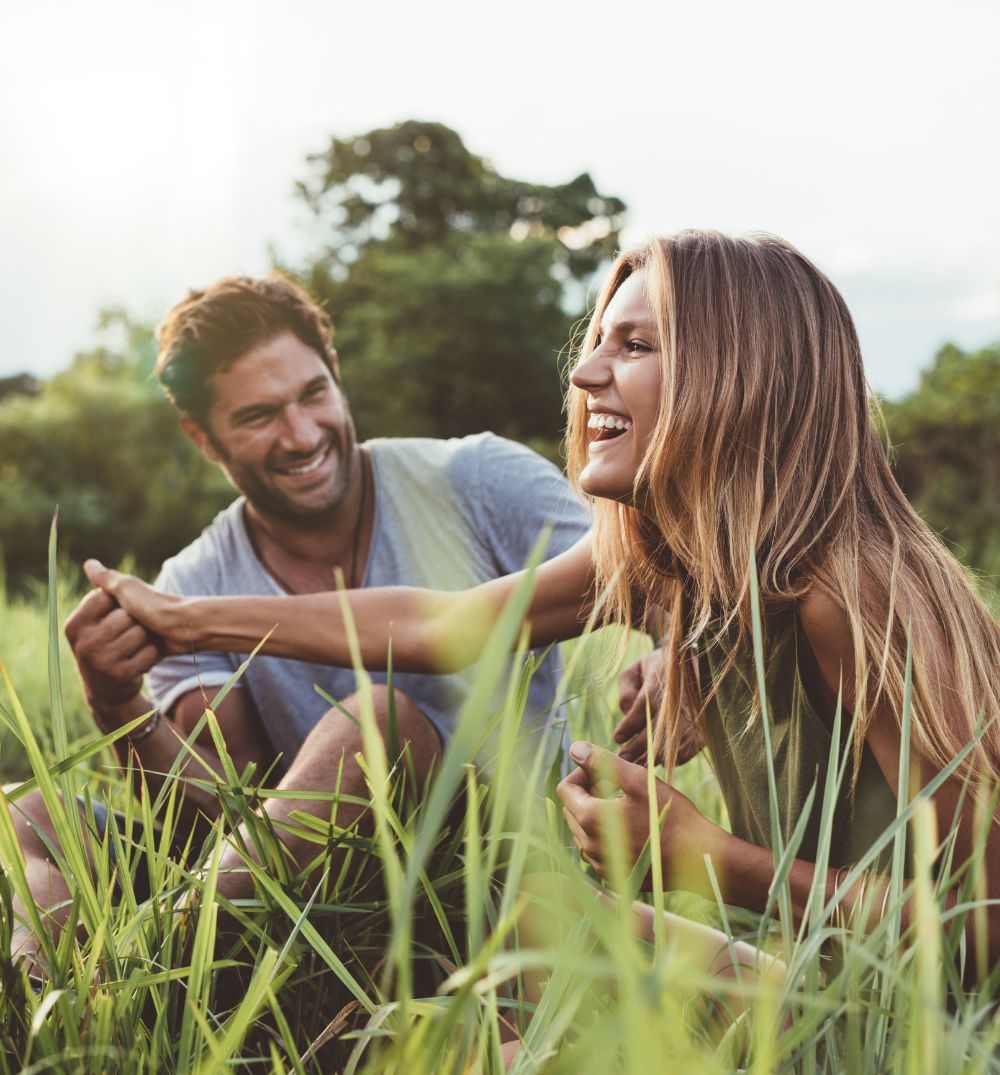 Caring for a 
sustainable future​
More than 70 employees of Labo'Life España develop their work in a sustainable building in Consell (Mallorca), with environmental characteristics that seek maximum efficiency and low energy consumption. This is one of the few industrial facilities in the Balearic Islands with class A energy rating. 
The building has 32 solar panels which cover the entire consumption required for air conditioning and sanitary hot water. It also has thermal insulation on facades and roofs, uses low-emission glass and solar control, and its indoor lighting is composed of LED bulbs. The building has as well a tank with capacity to store 100,000 litres of rainwater, which is used for toilets and irrigation, and a highly efficient cooling system. A green roof on most of the building makes it possible to cultivate a small garden with some aromatic plants.
In order to carry out our mission with confidence and transparency, we voluntarily adhere to the Code of Good Practice of the Pharmaceutical Industry. This is the only way to foster effective partnerships with, among others, medical, scientific and academic health organizations and associations.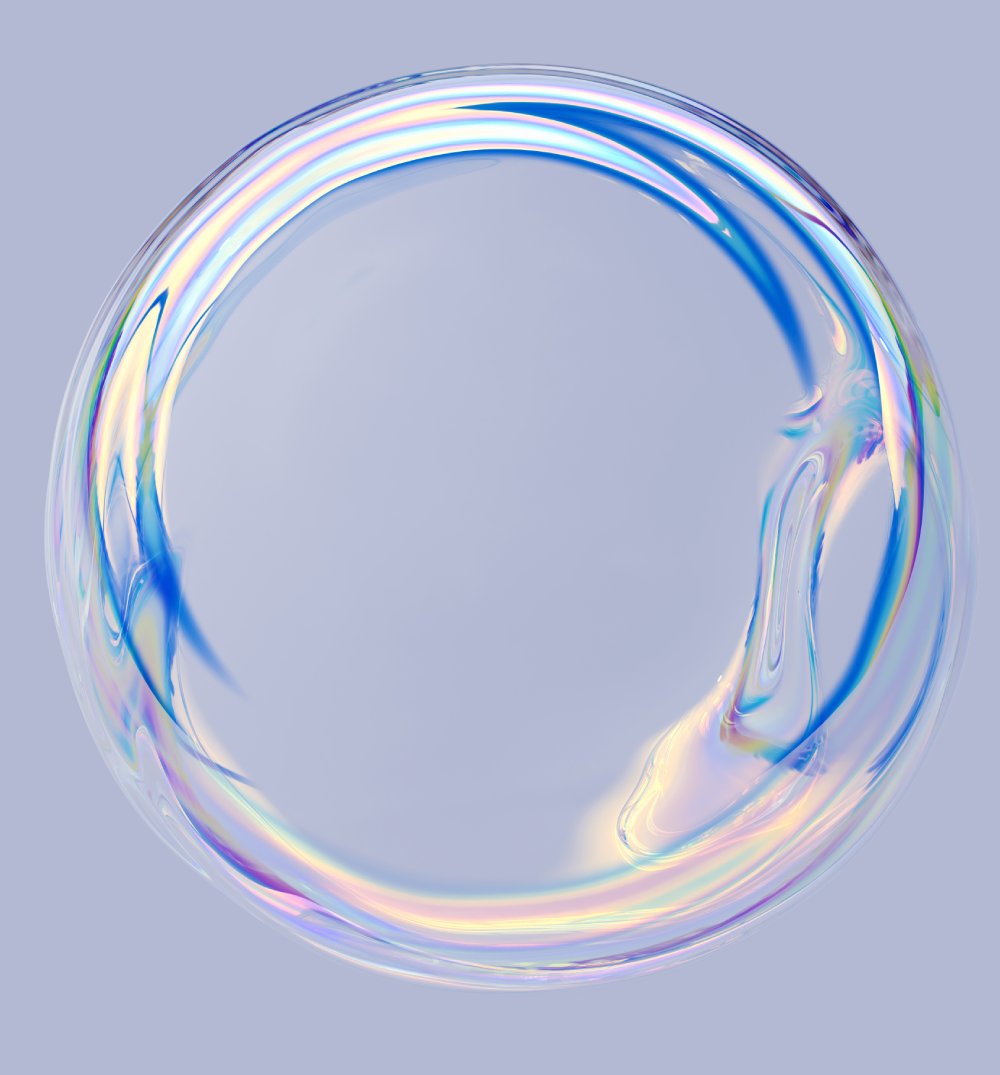 Health and welfare

of our employees
We want Labo'Life to be a workplace where our employees feel at ease and where they see themselves growing and developing their careers. Therefore, we strive to promote various actions to ensure the well-being of our employees through responsible business practices that guarantee health, training and work-life balance. Our practices and efforts have been awarded by the competent authorities in Mallorca.
Nurturing a
healthy lifestyle
We have created an internal programme called "Escuela de Salud de Labo'Life" (Labo'Life School of Health) which offers health and wellness conferences and workshops for the company's employees. We offer employees a series of resources that allow them to take responsibility for their own health and acquire healthy habits: eating a balanced diet, practicing sports, improving mental and emotional well-being, among others.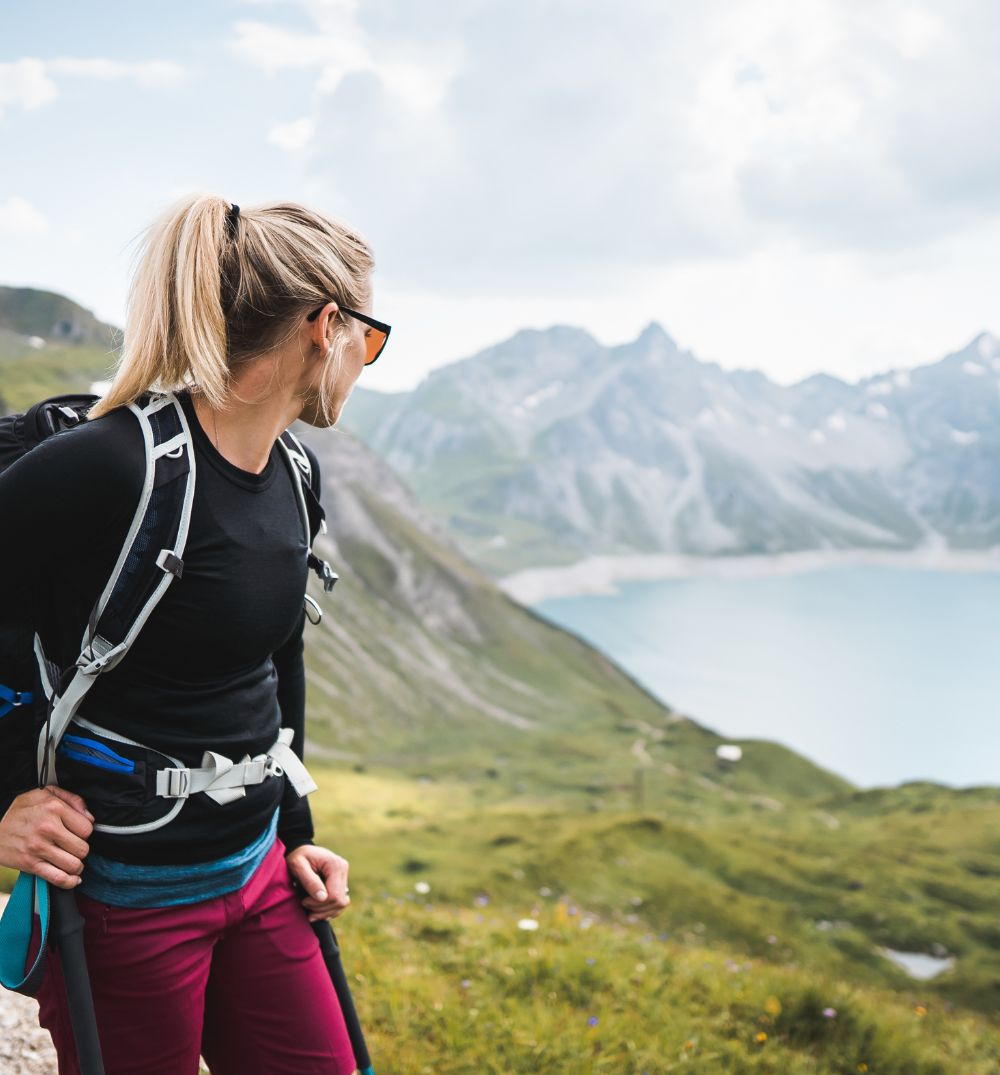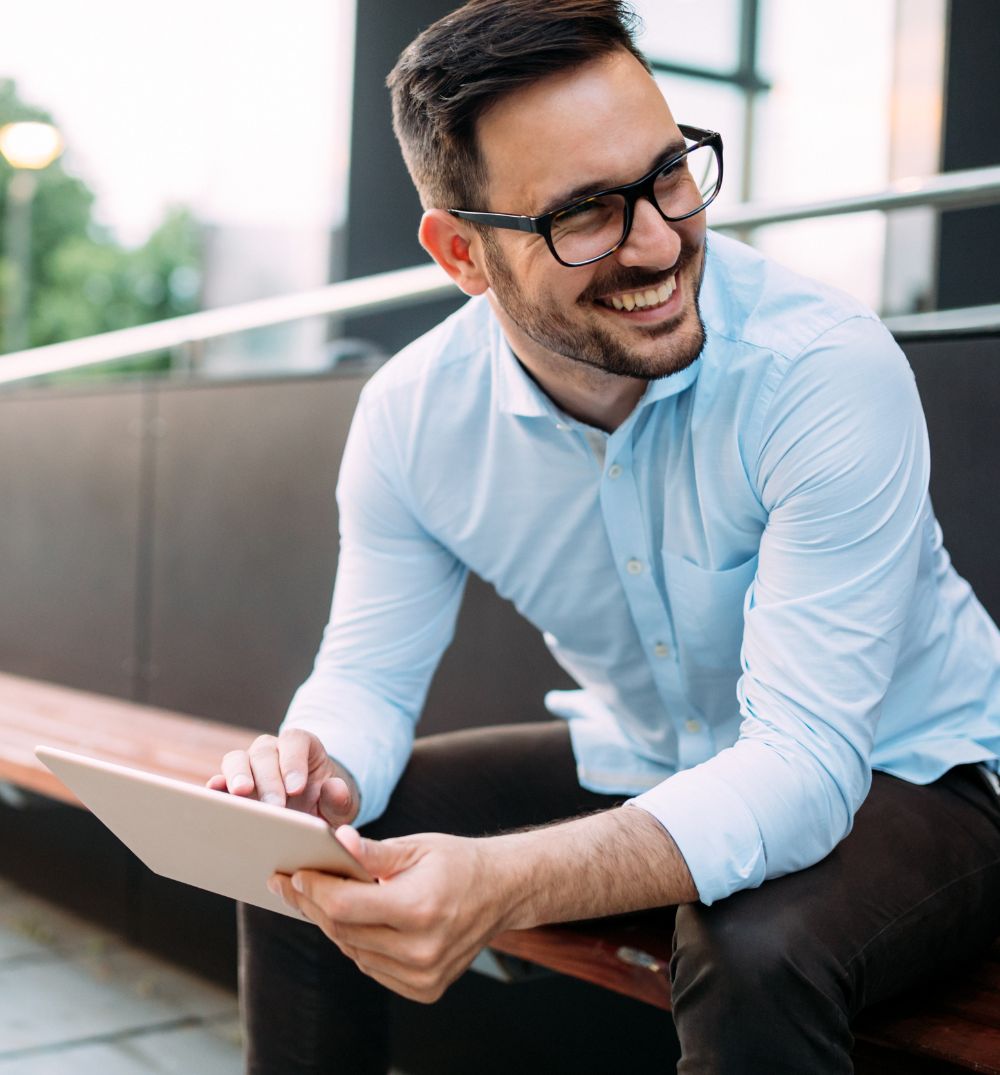 Investing in
young talent
We have several collaboration agreements with the University of the Balearic Islands (UIB) to foster employment among the youngest and promote scientific knowledge. Labo'Life also sponsors some competitions such as the Biology Olympics and Mini Olympics organised by the UIB among students of schools and high schools in Mallorca. We also participate in two specific events aimed at students: Ciència per a Tothom (Science of All) and Campus UIB Petits Científics (Young Scientifics UIB Campus).
Family & work
conciliation
We are aware that work is part of our lives, and that we spend many hours devoting time and effort to it. At Labo'Life we strive to provide ways to reconcile work and family life with measures such as flexible working hours, telecommuting, reduced working hours, short or long leave of absence.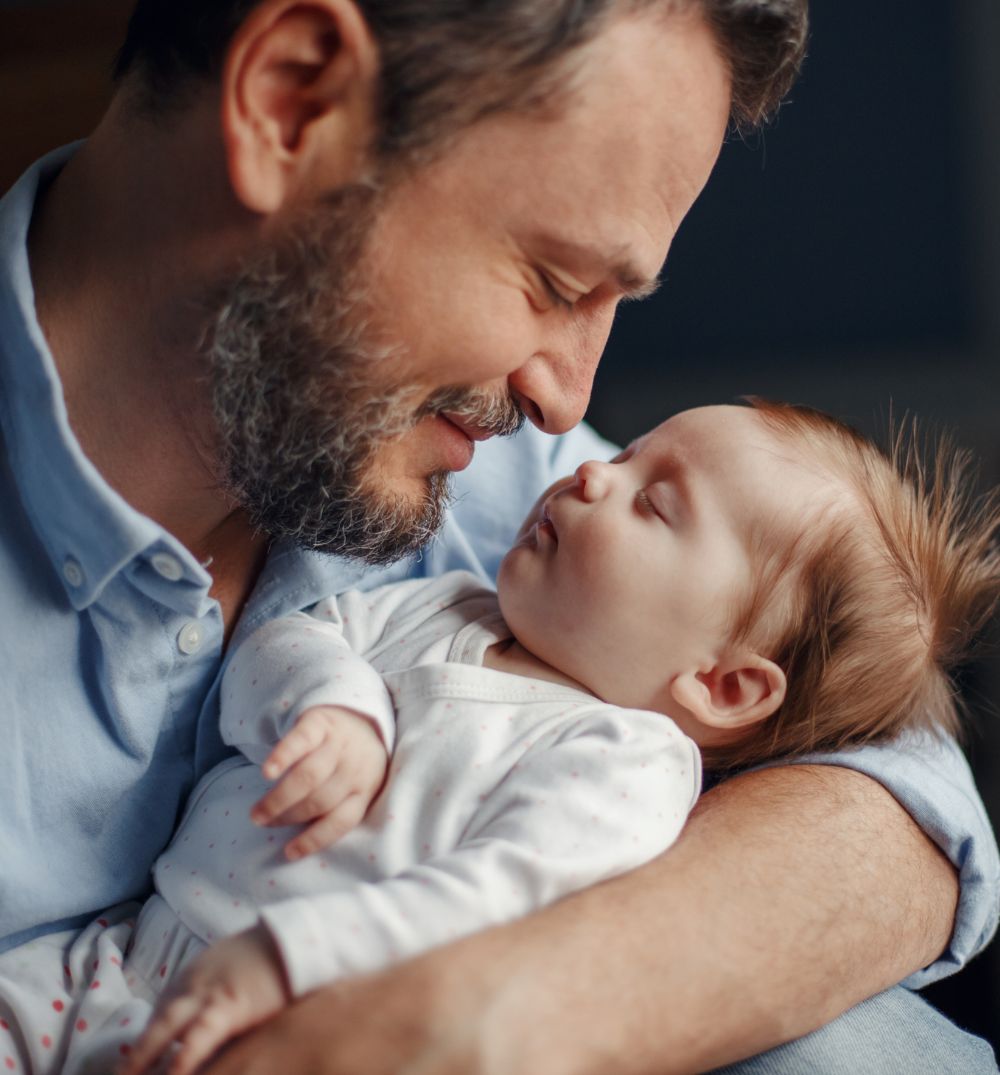 Don't miss out the following sections:
Would you like to
get in touch with us?