We reinforce our commitment to professionals and patients, also through research
An international company
at the service of patients
As experts and leaders in micro-immunotherapy, we consider it our responsibility to carry on investing in clinical and pre-clinical research, and to provide accessible information to all healthcare professionals, patients and authorities on the efficacy, usefulness and safety of our medicines.
In this section you will find information about our research projects and how you can collaborate as a healthcare professional.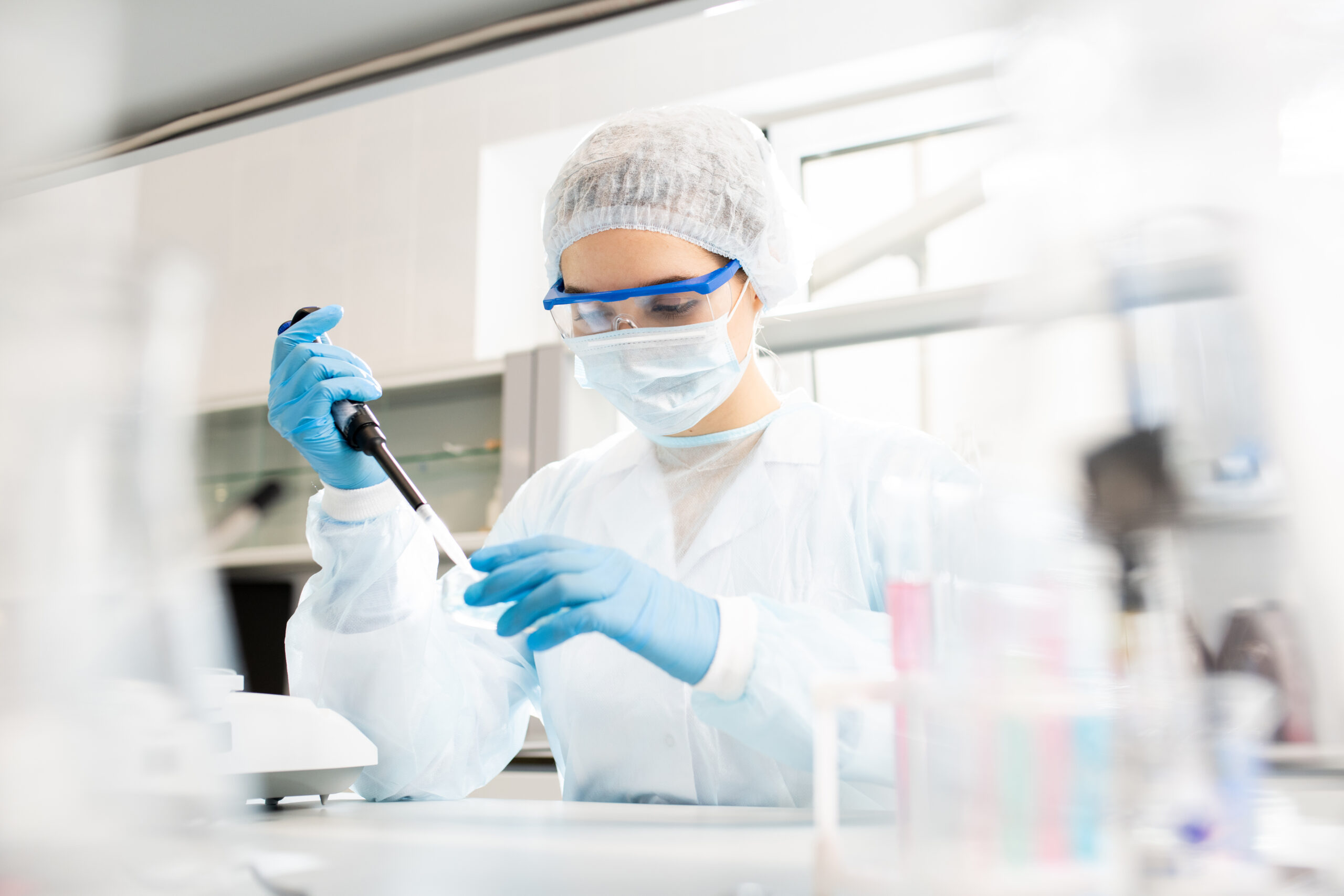 A medical-scientific department
with a dual mission
The research we carry out has two main purposes:
To progress in fundamental research in micro-immunotherapy, through the study of the biological activity and mode of action of our active substances and complex medicines. We achieve this by launching pre-clinical research projects in in vitro (laboratory) and in vivo (animal) models.
To scientifically prove the efficacy and safety of our medicinal products in micro-immunotherapy, ensuring the execution and coordination of interventional and non-interventional clinical studies. To this end, we actively collaborate with specialised healthcare centres such as hospitals, clinics and private practices.
Our focus on
pre-clinical research
All our scientific research is focused on developing and providing professionals and patients with a reliable set of knowledge and evidence on micro-immunotherapy. To do this, we created a dedicated team that leads the execution of research projects focused on assessing the biological activity of our active substances and helping to better understand the modes of action of our medicines.
The preclinical team works in collaboration with public and private laboratories, setting up and monitoring different lines of study, both in cellular and molecular models and in animal models (always in compliance with animal welfare guidelines and regulations and under the supervision of the relevant ethics committees). It is also dedicated to publishing and sharing the results obtained through the preparation of scientific publications in renowned peer-reviewed journals.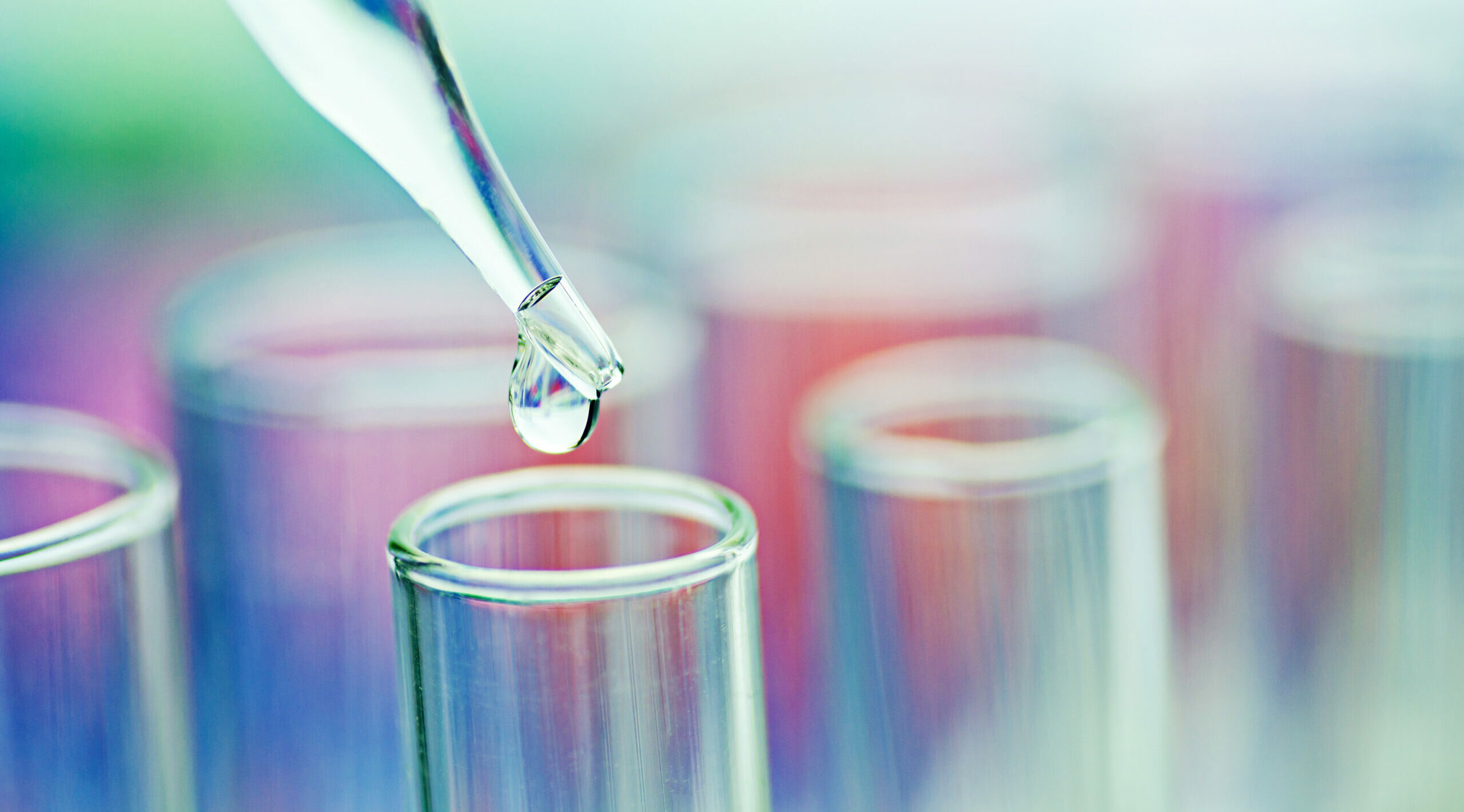 Our
clinical trials
We see clinical research as a fundamental tool in the work of healthcare professionals, to expand medical knowledge and better respond to patients' needs. That is why we invest in clinical trials with our medicines and in demonstrating the value of micro-immunotherapy in medical practice.
We carry out two types of trials:
Interventional

: these are prospective, placebo-controlled studies aimed at testing the efficacy and confirming the tolerability of our medicines. They are conducted in accordance with Good Clinical Practice (GCP) and are validated and approved by health authorities and ethics committees.

Non-interventional/observational

: these studies allow the collection of clinical data through routine treatment or follow-up actions by the healthcare provider only. In this case, the aim is to observe the effects of one or more treatments, or responses to standard treatments. These data collections are retrospective (collection of data from patients already treated) or prospective (new patients), and are always carried out in a coded form, in accordance with the legislation in force in the country of the evaluator and in the country in which the study is conducted, as well as in compliance with GCP.
The studies (interventional and observational) are organised with medical researchers and/or prescribers, and we also collaborate with external clinical research providers. Currently, the clinical studies we launch are undertaken in collaboration only with our team and collaborating centres in Belgium.
Join our studies as a
medical researcher
If you are a doctor, have experience in micro-immunotherapy and/or wish to participate in or conduct a clinical trial with one of our medicines, do not hesitate to contact our department directly:
clinical-team@labolife.com
For more information on our ongoing studies, feel free to visit the public database:
clinicaltrials.gov
What to consider in clinical practice
Remember that the information provided on this page in no way substitutes for the advice and recommendations of a healthcare professional. If you are a patient, we recommend that you always consult your doctor before starting a new treatment or changing the regimen of an existing medicine.
If you are a healthcare professional, we remind you that the approved indications for a medicine may differ from one country to another, and it is therefore important to always consult the local and up-to-date information on indications and prescribing in the patient's country.